Video of the month:
Removal of Intraocular Fiber
After uneventful cataract surgery, this patient presented with a white fiber partially retained within the clear corneal incision and partially within the anterior chamber causing inflammation. Lorenzo J. Cervantes, MD, demonstrates removal of the fiber and the management of this case.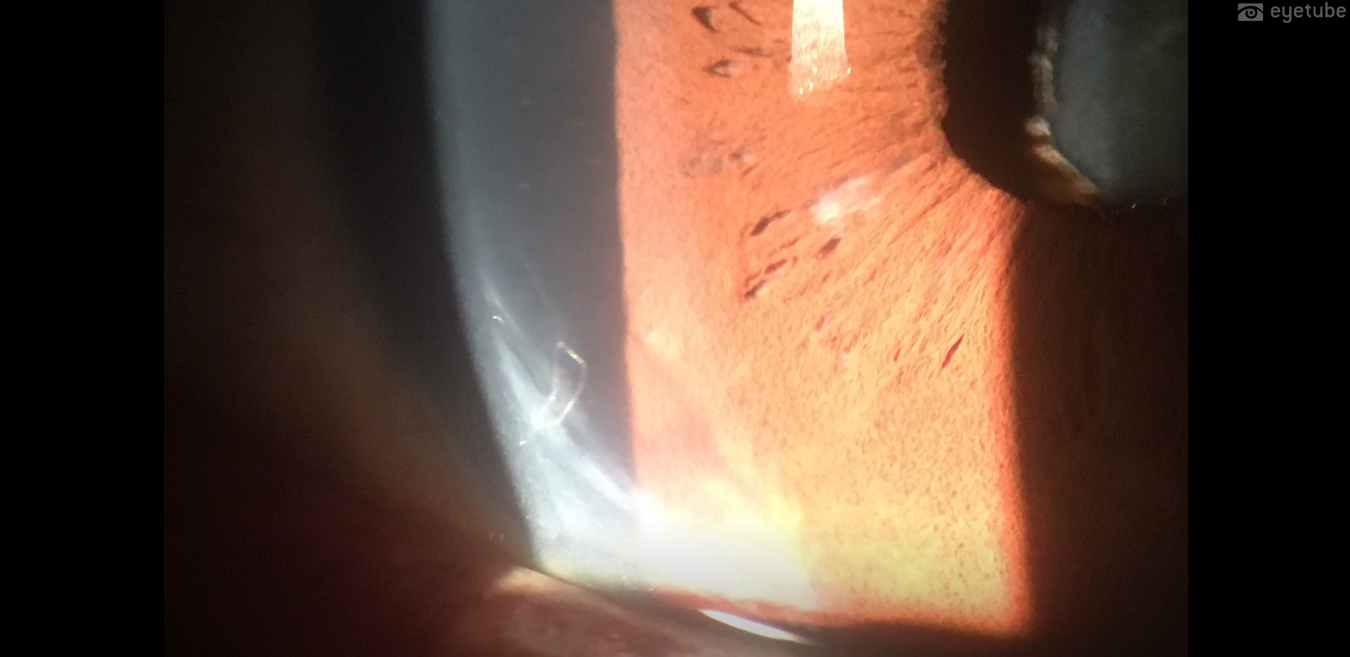 Paper of the month:
ENDOPHTHALMITIS RATE IN IMMEDIATELY SEQUENTIAL VERSUS DELAYED SEQUENTIAL BILATERAL CATARACT SURGERY WITHIN THE INTELLIGENT RESEARCH IN SIGHT (IRIS) REGISTRY DATA
Sinopse: A retrospective cohort study used the Intelligent Research in Sight (IRIS) Registry's database to evaluate the difference in endophthalmitis rates after immediately sequential bilateral cataract surgery (ISBCS) versus delayed sequential bilateral cataract surgery (DSBCS)
Sergio Canabrava Surgical Case:
Preoperative NG:YAG Laser in Intumesceht White Cataract
Coelho et al. was the first author that I read about Preoperative Nd:YAG laser anterior capsulotomy in intumescent white cataract Capsulorhexis in eyes with white intumescent cataracts is a challenge due to the high risk of extension of capsular tears to the lens periphery and this procedure is a good option to decrease the intracapsular pressure!